[Collection] Short Mother's Poems 3 and 4 Verses Easy to Read
click fraud protection
There are many short poems on the theme of mothers because this theme touches the heart and makes the reader remember memories with his mother. Mother is the most important and meritorious figure. For that, the following is a short mother's poem of 4 stanzas and 3 stanzas to be studied.
This short 4 stanza and 3 stanza mother poem can also be used as inspiration in making school assignments or giving it to her beloved mother. Read more below.
Example of a 4 stanza Short Mother Poetry
The following is a short 4 stanza mother poem that can be used as a reference for making poetry and interpreting poetry that touches the heart.
Example 1: Memories with Mom

By: Wenny N.Y
I'm lonely alone
Just silently imagining the silence
Time to turn back
Unlocking childhood memories full of memories
Wrinkles when smiling on his face make me miss
Teach me life Mom
That sincere love is only from you
That the only thing that hurts when I get hurt is you
Now I realize that being an adult is not that bright
Many problems keep coming
Memories with you are full of hope
Because I feel loved in suffering
Read: Definition of Poetry
Example 2: Angel's Voice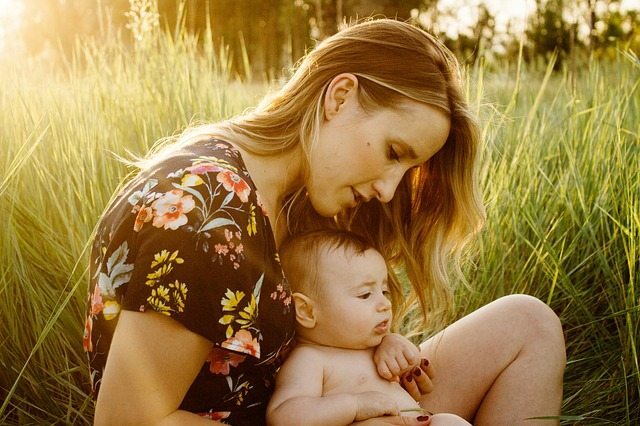 By: Wenny N.Y
A wise voice wakes me up
Soft and gentle voice pampers me
Your angry voice wakes me up
Nothing is useless from you
Mother, you can't count how many words you put together
Word by word shape who I am today
As soon as I understand your heart
Make me a dignified person
I'm sorry that I didn't believe
I ever thought your words were crowded
Now I realize your words are my inspiration
Makes me really rely on you
Example 3: I'm a Troubleshooter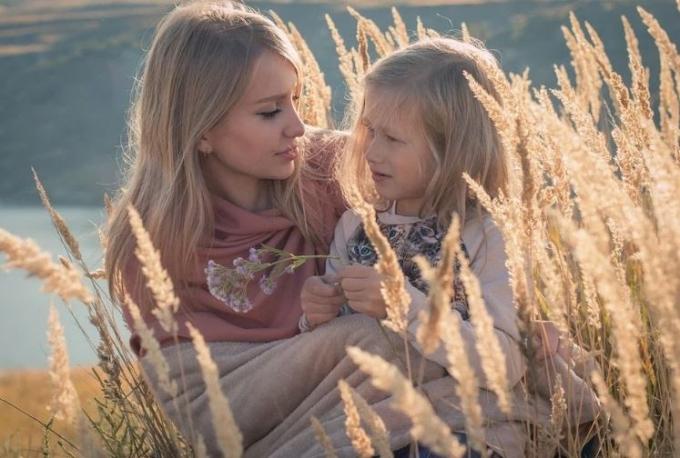 By: Wenny N.Y
Mother, you are my angel
Through you I can breathe into the world
Through you I can walk
In fact, until I become beautiful
I've troubled you
Nine months you take me everywhere
I even took your food
It really bothers you
When I was a teenager, you gave me knowledge
Good for the world and the hereafter
Your services are countless
For my better life
Read: Sample Poetry
Example 4: My Hero Mother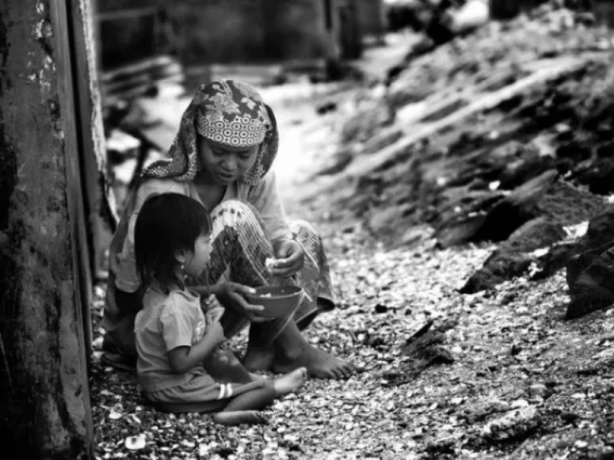 By: Wenny N.Y
You always take care of me all the time
From when I was a baby to this moment
Ask me how and worry about me
Even though no one told
Your love is endless
Like a fragrant flower
Fragrant smells everywhere
Make joy all around
Example 5: Don't You Lose

By: Wenny N.Y
Mom, I can still hear you faintly
Whispering and stroking my hair
I often hear your cries in the third night
Saying my name for my happiness
Mother, don't be lost
Because my life is dark without you
No one will pray for me
There is no prayer that is easily answered
Mother, don't be lost
Because the misery of the world often shackles me
Leaving a lost heart
It's dark, I can only hug myself
But your presence heals the wound
Only your smile warms my heart
Stay beside me
Until my time stops
Read: Example of Poetry
Example 6: Wait for Me Mom

By: Wenny N.Y
Often I get lost at a crossroads
However, your voice directs me back
Often I get hurt
However, you came with a bandage
Mother, your sincerity is immeasurable
As deep as the ocean in the ocean
The weight of this heart to be separated from you
Now, I have to go abroad to study
With a smiling face you accompany me
Even though I know your heart doesn't want it
Wait for me mom, wait for me to succeed
Later I say "I am my mother's son"
Example of a short 3 stanza Mother Poetry
After knowing the mother's short 4 stanza poem, there is also an example of a 3 stanza poem. Here is an example.
Example 1: Time With My Mom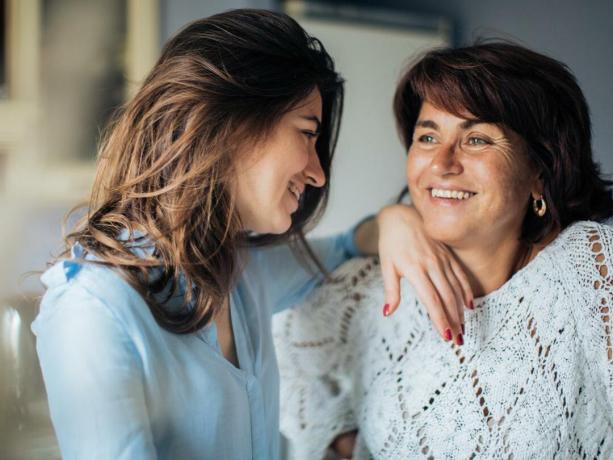 By: Wenny N.Y
Second by second deliberately toying with me
It keeps ticking can't stop
Even though I still want to go back to my childhood
The time when mom fed me
The moment where I was in his arms
My heart is moved to hear the strains of his song
Your warmth cannot be exchanged for anything
Gem gold can't pay for it
Other people's hearts can't be compared to yours
Time with my mom is a thirst quencher
Time with my mom is a spoiled cradle
Time with my mom is solace
Example 2: The Best Fortress
By: Wenny N.Y
Her heart stands strong protecting her child
Even though the body is not as big as a man
Mother is always in the first row for the sake of her baby
No one can deny his love
Even if you don't reply, even if you can't be paid
Mother stays loyal to accompany her child
Don't fight it
his heart can be very fragile if a child scratches it
Enough, do good to him to get heaven
Example 3: The depth of the wound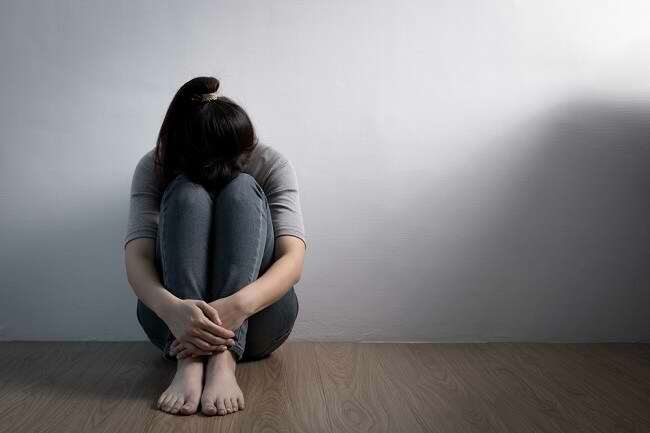 By: Wenny N.Y
It's okay if everyone hates me
It's okay if everyone insults me
As long as there is a mother who always supports me
This life is not always smooth
However, mother, know your existence for me is full
No matter the depth of the wound that people give
Your mother is my inspiration
You are like a soft light that I hold
Accompany me in the darkness of the world
Example 4: I Was Little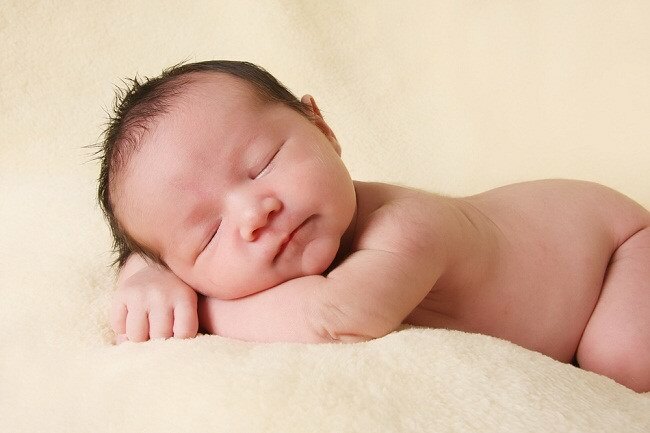 By: Wenny N.Y
Mother, in your eyes I'm still a child
I'm still worried about you
Asked if I have eaten
Your child has now grown from the upbringing you gave
Because mom loves me I become a child full of love
Because my mother taught me to be a knowledgeable person
Dear mother, when will I be able to repay you
When can I make you proud
Until now and in the future, I'm still a child
Example 5: Aging Mother
By: Wenny N.Y
Just yesterday I played hide and seek with you
Just yesterday I was able to learn to read
However, the time goes by quickly
Mom, I see your hands are wrinkled
Your white hair has adorned your head
I just realized that time flies
We can't play around anymore
We can't study together anymore
Because over time I find your memory eroded again
With your sad expression now you can only sit
Daydreaming away imagining the arrival of your child
When I came, your smile was full of meaning
Example 6: Apology Letter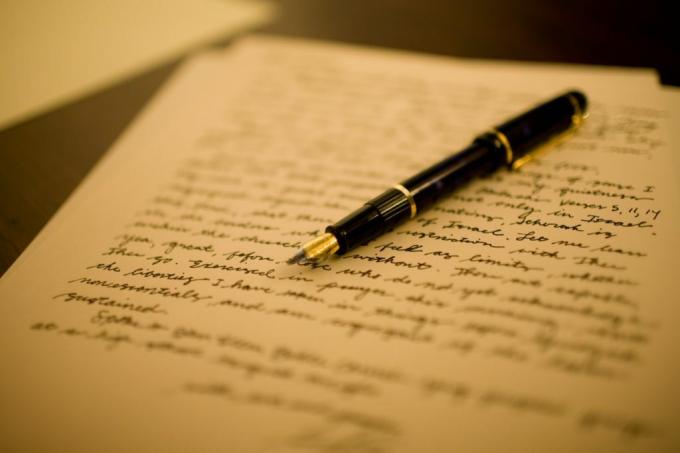 By: Wenny N.Y
That's me, your stupid son
Always annoys you
Countless how many times your tears have fallen because of me
I often don't fulfill your request
I often ignore your teachings
I beg your pardon
Many times I snapped at you
How many times have I ignored you
All there is now is regret when you are no longer by my side
Example 7: Pretending to be Happy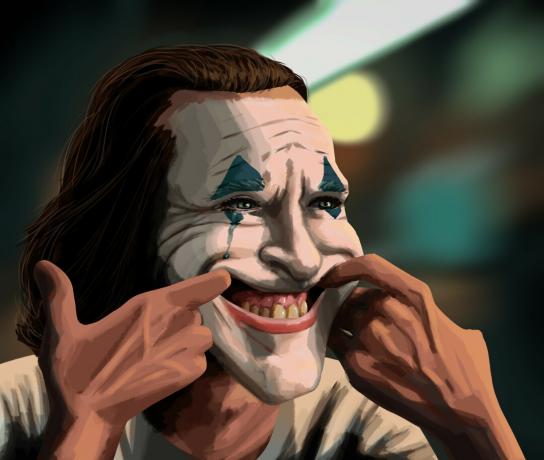 By: Wenny N.Y
The bright sun will not be able to beat your presence
The beauty of the rainbow will not be able to remove my gloom
Only from you, mother
You are a mother who pretends to be happy
Happy in front of his son
Even though the heart is misleading full of wounds
I know that, but there's nothing I can do
Only eyes can pity
I can't say because you want me to be happy
Finally, a smile I can give
As your comforter
Mother, thank you please accept my happiness
Thus a collection of short mother's poems 4 stanzas and 3 stanzas that touch the heart and are full of meaning. This mother-themed poem can be used as your inspiration in making mother's poetry. May be useful.