4 New WhatsApp Features That You Must Try (Rarely People Know)
4 New WhatsApp Features You Must Try – In the last few months, WhatsApp has made many improvements to make it more convenient and safer for its users to interact with this most popular instant messaging application. New features have been added to help users carry out online communication activities.
These are some of the new functions that WhatsApp will launch in 2021: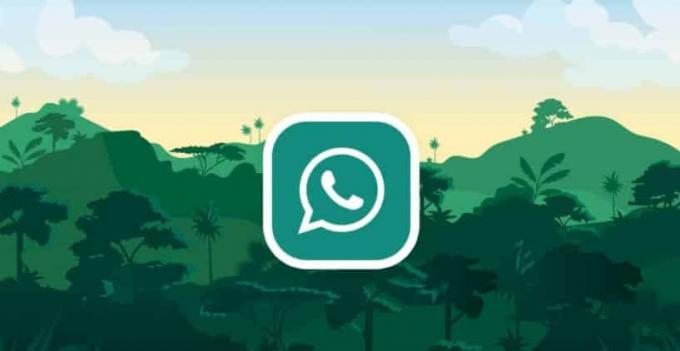 Here are the new features of WhatsApp from the article we quoted from the site https://www.dayakobelco.co.id/.
View photos and videos once or view them once on WhatsApp
Starting from the WhatsApp page, WhatsApp officially introduced the "See Once" feature on September 2, 2021. This feature is useful for users who want to maintain their privacy when sending messages in the form of photos or videos. With this feature, the recipient of the message only has one chance to see what has been sent and will be automatically hidden once viewed.
Add group call during call
WhatsApp introduced a new feature on August 3, 2021. This feature allows WhatsApp users to add a new call while making a call. "If someone in your group misses a call when the phone rings, they can still join if they want. Friends can also log in and log back in when making calls," WhatsApp said through its official website.
During a group call, users can also view information about the call. This allows users to see who has called and who was invited but not logged in. "And if you click 'Ignore', you can join later from the 'Calls' tab in WhatsApp," explains WhatsApp.
Quick and easy function for creating business messages
WhatsApp launched a new feature on June 21, 2021 to make corporate messaging faster and easier for WhatsApp Business users. WhatsApp is introducing a new messaging feature that can help people do business faster. WhatsApp offers the ability to reply to customers with up to 10 responses so that users no longer need to enter a response.
"The reply button allows users to quickly select up to three options with a quick tap that users can configure via their WhatsApp Business account," WhatsApp said.
Secure private calls from desktop
Not only can you make private phone calls on your smartphone, WhatsApp introduces a new feature for private and secure voice and video calls on April 6, 2021, available on the desktop app WhatsApp.
"In the past year we have seen a significant increase in the number of people calling each other frequently on WhatsApp for long conversations. Our new year broke the record 1.4 billion phone calls made in one day," WhatsApp said.
WhatsApp claims that chatting on a larger screen makes it easier for users to work with colleagues, view family more clearly on a larger screen, or free the user's hands to move around the room while speak. To make desktop calling more useful, WhatsApp ensures that it works flawlessly in portrait and landscape modes and appear in a self-sizing window that can be resized on the computer screen user.
"And always on top so as not to miss a video chat in a browser tab or a pile of open windows," WhatsApp wrote on its official website.
WhatsApp has confirmed that voice and video calls on WhatsApp are end-to-end encrypted so WhatsApp can't hear or see if the user is calling from a mobile phone or computer.
So, that's an article about 4 New WhatsApp Features that You Must Try, see other articles on formula.co.id.